Hire an Experienced Crypto Marketing Agency
Bespoke Crypto Digital Marketing & Development Strategies
for your Business
Over 17 years experience in Fintech Digital Marketing & Development in London with an array of top tiered crypto & fintech clientele
High Growth Fintech Digital Marketing
Crypto & Fintech differs in terms of audience, response and marketing
We can help you with custom crypto friendly solutions to develop your marketing campaign to best suit your needs via a variety of Fintech performance channels which best reflect your marketing requirement be it branding or direct response.
Get started with search marketing proposal for your needs.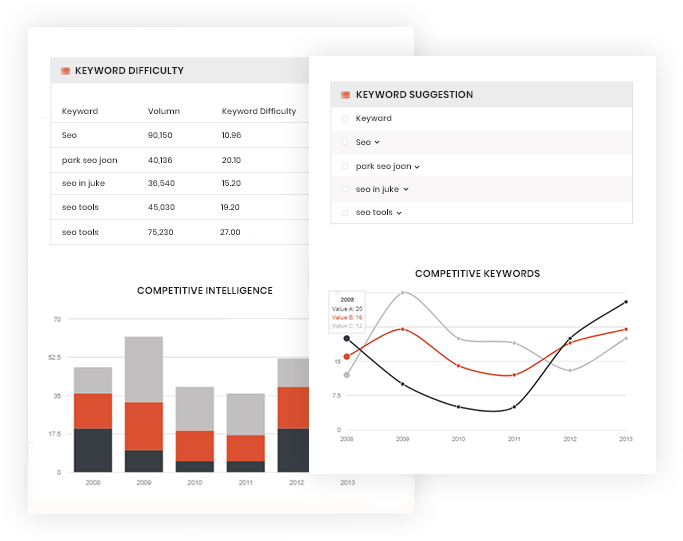 RISE IN VISITOR TRAFFIC AND GROWTH IN SALES
Take advantage of the Crypto SEO opportunities
There is certainly no lack of content when it comes to Crypto, Defi and Blockchain space, with highly engaged audience; content, news, PR tends to get mass shared within the community therefore many sites have high level of referral domains, however lack of technical SEO and future trend anticipation is often the reason for poor ranking within SERPS.
Take advantage of the highly engaged digital and mobile penetration within the Crypto industry today to further promote your services, and brand yourself.